​Focus on the things that matter in your business and let us give you a hand.
Our small business certified tax pros specialize in taxes and are recognized
by the IRS in their Directory of Federal Tax Return Preparers with Credentials
and Select Qualifications.
---
Small Business Tax Preparation

​Small business taxes can become extremely complicated and, as a result, stressful. Our tax professionals at Mobile Tax will relieve you of that stress and keep you financially secure. We are open all year to assist you in managing tax liabilities, reducing tax obligations, and maximizing deductions.
---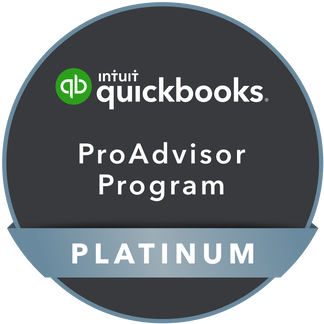 Small Business Bookkeeping


At Mobile Tax, we use Certified Quickbooks ProAdvisor's to help assist small business owners
improve their accounting and bookkeeping management, to provide strategic insight to your business, and to help improve business success and growth.

---
Small Business Payroll


Simplify your payroll and taxes with our full-service payroll processing so
you can focus on running your small business. Let us help streamline business operations so you never miss a tax deposit or filing again.
---